Counseling Services for Children, Teens, Adults and Families
We are a group psychotherapy practice, specializing in pregnancy and
postpartum mood issues.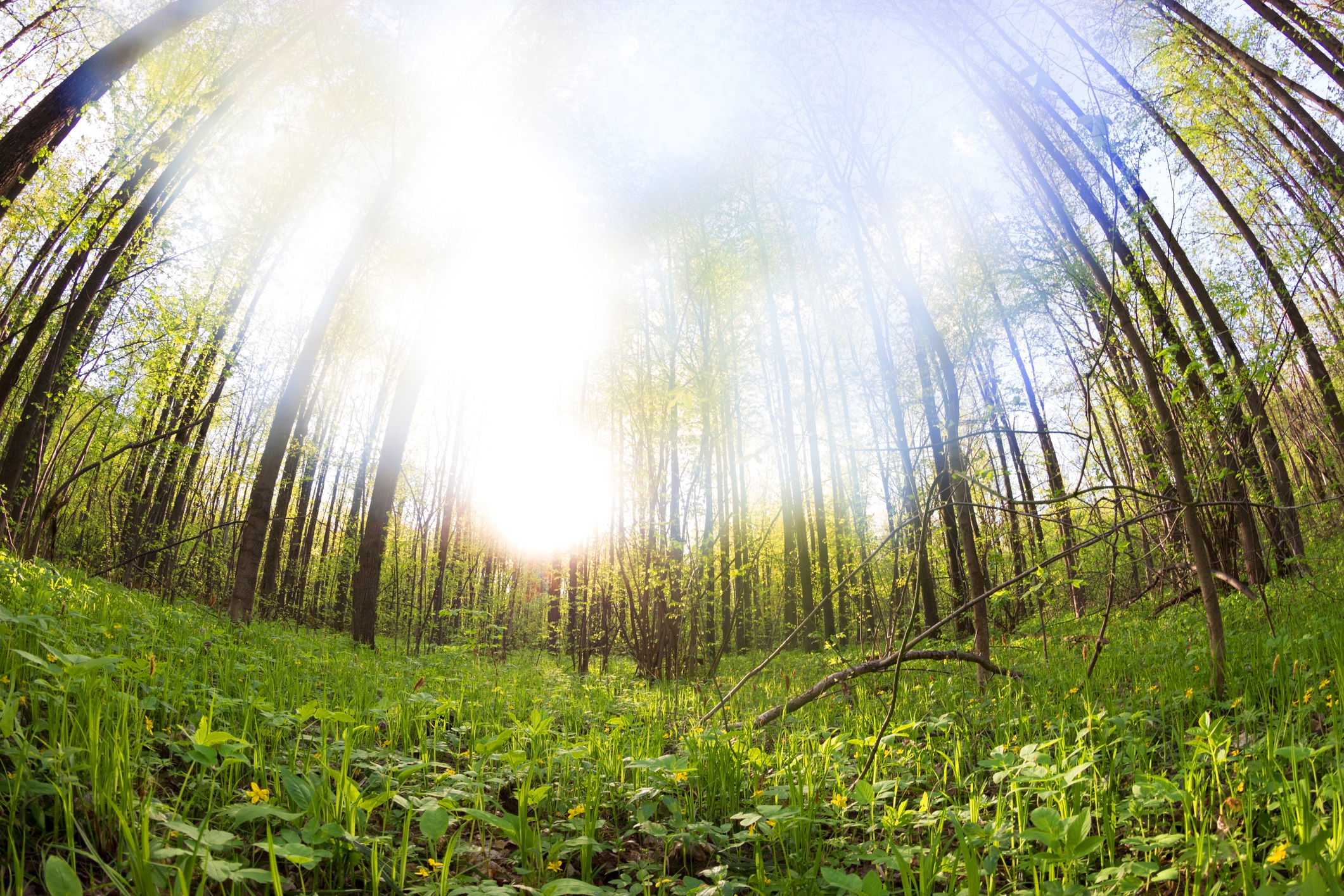 Are you ready to take the leap??
You may have been thinking about finding a therapist for awhile…things have been stressful…and you could really use some time to just focus on yourself.
Maybe your friends and family have noticed you've been distant...or you've been having problems at school or work...but you are definitely ready to make some changes.
It just takes one moment to make a decision that could start you on that path today. Call or email our office today for a free phone consultation!
"Often when you think you're at the end of something, you're at the beginning of something else"

-Fred Rogers